The World of Dropshipping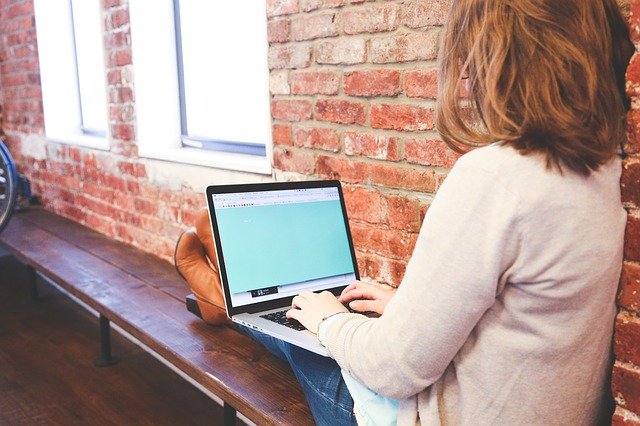 Welcome to the world of Dropshipping where you don't need any physical inventory, large warehouses to store stock, and a huge amount of money to start a business. Technology has changed the way of shopping, purchasing products, and even a way of selling things.
The concept of e-commerce is not new but it has evolved many new models to do business online. One of the best top trending and successful revenue models is drop-shipping. lets me explain to you in detail about this eCommerce model and how it works. you will be able to start your own dropshipping business online after reading this article. I have made a tutorial on step by step process to starting a dropshipping business online in 2023.
Why Dropshipping in 2023?
Those were the days when people who planned to start a product selling business required investment and rent a space to start a new business. Even in regular eCommerce business they were storing products in their warehouses and then sold and shipped directly to customers from their warehouses.
Due to COVID 19, this pandemic has changed the whole thing, the whole concept of doing business, and selling too. People prefer to buy from home rather than to visit the crowded area. By 2021, the total number of online buyers to exceed 2.14 billion. This is a huge number and anyone with mobile and tablet can purchase your product online rather them to waste their time and fuel to visit the store physically.
This is the best time to go for your online dropshipping business from your home without a huge investment. You just need a website and the whole world is your prospective buyer. The mega malls, where daily few thousand traffic footfalls and they are earning in millions. Just think about, when million of traffic footfall in your online store. how much the potential revenue and profit you can earn. Just imagine…
What is Dropshipping actually is?
There are hundred of definitions available online but i will describe it in a way you can understand the concept.
You are selling a product online without a product stored in your warehouse. You list down the products online in your store. When a customer placed an order online, you ship that product directly from the manufacture's location to the customer address with your own label and brand. You don't need to store that product physically in your own store which saves your efforts, costs, and workforce.
Advantages of Drop shipping business model
You don't need Huge Investment to start a online drop-shipping business (only few thousand bucks to start)
You don't need to rent a store or building in a mega mall for your business
You don't need to hire tens of employees for sales, store running, record keeping and warehouse management.
You don't need to be limited on few products and geographic location.
Step by Step Process to Start a Dropshipping business in 2023
Drop-shipping business is very easy to set up and takes only a few days to launch your first product online. It will take some time for planning, deciding your product, marketing ideas, and setting up an online Shopify/own-hosted website.
1. Choose a niche means Select the type of business
The first step is to select a type of business or niche. examples include electronics, kid's toys, garments, home decor, fashion stuff, etc. The niche can be more defined which will help you to remain focus on that specific area. If you select to sell a fashion product, go into more depth of niche and select a specific "woman fashion" or "men fashion", and then the product area like rings, bands, caps, belts, wallets, etc. the more specific you will go, easier to focus and market the product. later on, you can expend your product line with other related categories too.
2. Choosing the platform to sell products
The second step is to choose the right platform for selling products. There are multiple platforms you can use but I will guide you about 3 most popular and effective platforms for a dropshipping business
Sell on eBay, Amazon, Etsy and other online stores (Best for starter drop-shipping seller)
Setup a store using Shopify (monthly fees) and list down your products and sell them with your brand name (Best for quick and easy drop-shipping )
Setup your complete private website with your own domain, hosting, store application. (Preferable for the advance seller)
3. Select the actual product which you want to sell
As you already have selected the niche and business area, now select the actual product which you want to sell it. for example, you select the women's fashion niche. The product will be Handbags, rings, or many others within this niche.
If you want to sell "Handbags", this will be your product which you want to sell online on your store. Always start from a small range with few products then, later on, you can expend your product line with related products in your store.
4. Build your Brand and customer following
The most important and difficult step is to decide a name for your brand. Select an attractive and rememberable brand name. Brand-name has a huge impact on product selling and marketing. Choose short, max 2 words, and rememberable brand name.
Once you have chosen your brand name for business, then start making social media account for your brand name and sharing it in groups. Try to gather more followers, likes, and shares. The best social media platforms are Facebook, Twitter, Instagram, WhatsApp groups, Pinterest, etc.
5. Select your Dropshipping Supplier
Before choosing a dropshipping supplier, make depth research on supplier reliability and manufacturing quality. Select 2-3 suppliers and request for the sample products at your own address. Once you received the product, check its quality, dimensions, shape, and other specification which you required for a successful product. Compare those suppliers, test their products, and select one final supplier for your dropshipping business.
If your product will have poor quality, you will get customer refunds and returns which is a huge loss for your business. The next most important thing is Customer Reviews, If your product is tested by your self and has good quality, you will get good customer reviews which will give a boost to your sales. You can find suppliers on Alibaba.com and DHgate.com.
6. List your Products and Start Selling Online
Your Product is ready, your supplier is ready, your website is alive … so the final step is to list down your products with impressive images, good titles, and detailed descriptions. The best photos and titles generate more sales and better conversion rates. so always focus on these following things
Good quality Photos for products
Attractive Titles for products
Complete detailed description for products
Competitive price for the products
Good social media sharing of product link with customer reviews
7. Start Website Marketing and Fulfill the orders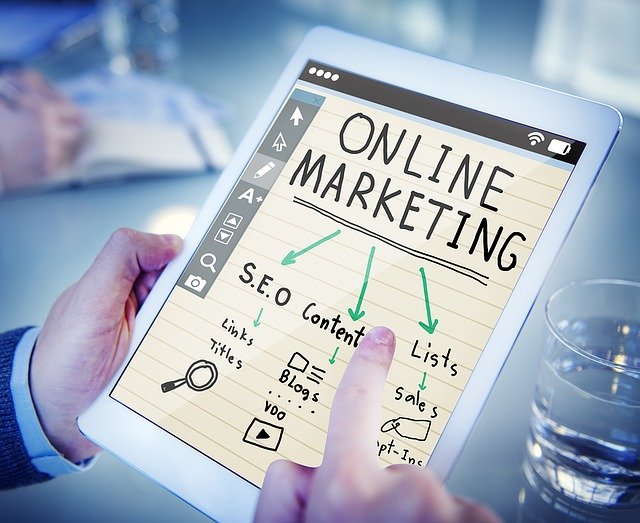 After all the efforts and hard work, your website is ready. You have to market the website and products on social media, your brand pages, Facebook groups, online ads, and other related advertisement platforms. An online business takes many months to grow before start getting any sales, so be relax and have patience, keep marketing your website and products. Once you start getting orders, try to fulfill them within time, and give your customers the best shopping experience. Good Luck!
Please follow and like us: