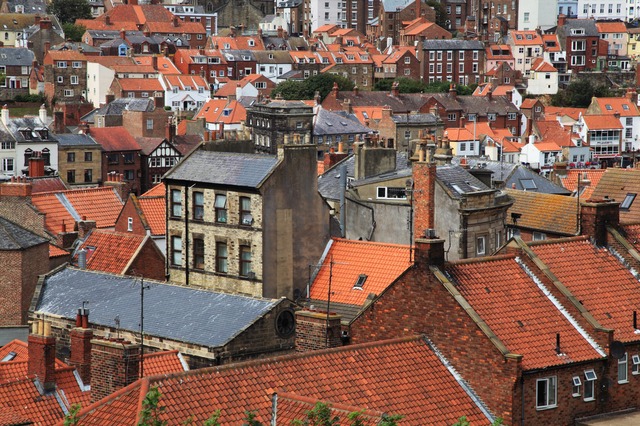 Due to COVID 19 and the recession in 2020, property prices are fluctuating in different big cities of the world. The property market has seen a downward trend due to job losses, unemployment, and a bearish trend in the stock market.
People are selling their investment properties to meet their daily expenses. High-end investment properties are also vacant for many months. The expensive properties and rentals are more affected in this downward economy. The economic growth will take two-three years to get back on track.
Easy 4 Rules for Safe Property investment
Due to the economic downtrend, the property investment strategy for 2021 needs revision for upcoming years.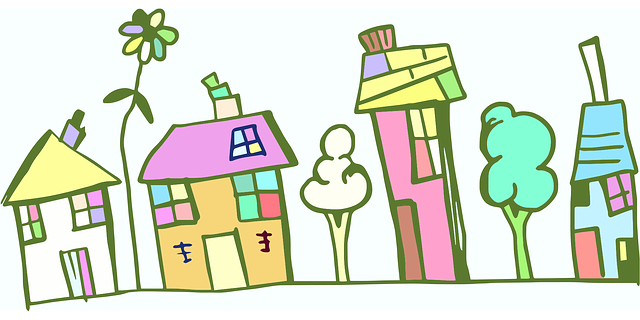 Best 4 Rules for the Property investment strategy in 2023:
Buy Best of the Best booming Location in the city
Don't buy High-end properties, Go for an Average one
Always focus on cashflow and rental income from property
Always Buy, Never sell the property
1. Buy Best of the Best booming Location in the city:
This is the RULE NO 1. Always go for the best prime location in the city which is booming and attracting the people. There is always a buyer for good location even in recession or slow market. So if you ever need the money, you can sell your property in down market too.
2. Don't buy High-end properties, Go for an Average one:
Rule No 2 for property investing in 2023 is always going for average and middle-class properties. Don't go for an elite and high-end property which costs million dollars. The high-end properties don't have many buyers due to the high cost associated with it. when the market is slow, you will not able to sell it. Your property can get stuck on the market and give you a loss if sold on an urgent basis.
3. Always focus on monthly cash flow and rental income from property
This rule is very very important for long-term property investment and be on safe side in every market condition. Always purchase the best cashflow property which can generate monthly income. The ROI is also better for average-middle class properties rather than high end properties. In a time of recession, you can even earn from your property if it has small rental payments for tenants. but if the property is high end and costs thousands of dollars per month to the tenant, there are the chances that the tenant goes bankrupt and the property becomes vacant.
4. Always Buy, Never Sell the property
Here the last and final Rule: Always buy, Never Sell the property. but for this rule you have to fulfill the above 3 rules.
If the location is good, you will not ever think about selling the property.
If the property is average and costs a small investment you will be happy to retain it.
If the property is generating monthly rental income, you will be happy to live with that rental income and don't ever think to kill this golden egg-laying hen.
So, just be relax, take your time to think and plan… Keep looking for good properties around your area. and once you found it, Buy it and keep it for life.
Please follow and like us: