List of Top 10 WordPress Review Themes:
Affiliate Marketing and Product review blogs are becoming one of the emerging markets over the internet. Affiliate Marketing offers great potential for marketers to sell their products and earn a commission. This can only be possible if you have a good Review Website Theme with a clean and elegant design that helps the customers to better understand the product features.
We have research a lot over the internet to find out the best design for review websites which offers customization, colors, widgets and review features. These Affiliate Website Themes can be use for your blog, magazine or a advance affiliate website. The below listed themes have schema system, SEO features to list your website at better position on google search.
Affiliate Website Themes helps to list the products and services in a systematic way. With the use of WordPress Review Themes, you can sell your affiliate products online and get a high lead conversion.
List of Best Free wordpress theme for affiliate marketing:
MagPlus WordPress Theme: (Best for Amazon Affiliate wordpress theme)
MagPlus is one of the best WordPress themes for a review website. It offers more than 40 plus demos and styles to choose from. The design and layout are very User friendly. Its outer look style is the Best suited for a review website. This theme is very easy to customize in visual form. It offers more than 25 layouts for header and frontend design. The theme is fully SEO Optimized and Widget supported.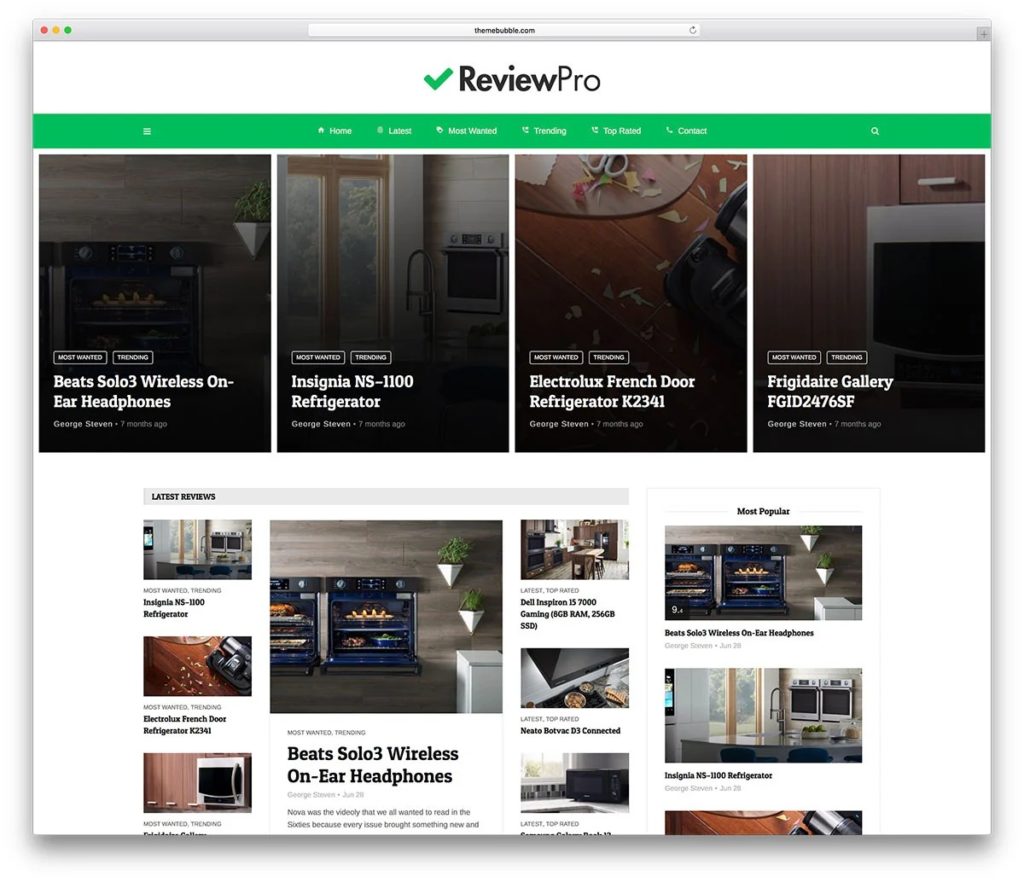 Magic WordPress Theme: (Best for travel affiliate wordpress theme)
Magic is a clean and modern review website theme build using the latest technology having HTML5 and CSS3 clean code. This theme has responsive design and automatic adjustment for desktop and mobile screens. It offers different homepage designs, 20 plus background patterns, and advance customization panels. The social media integration option is available for visitors' engagement. You can upload a custom logo and adjust the headers as per your requirement. The theme is fully SEO optimized for better search engine ranking. Other features include an elegant layout, best site navigation, and can be used for news and review websites.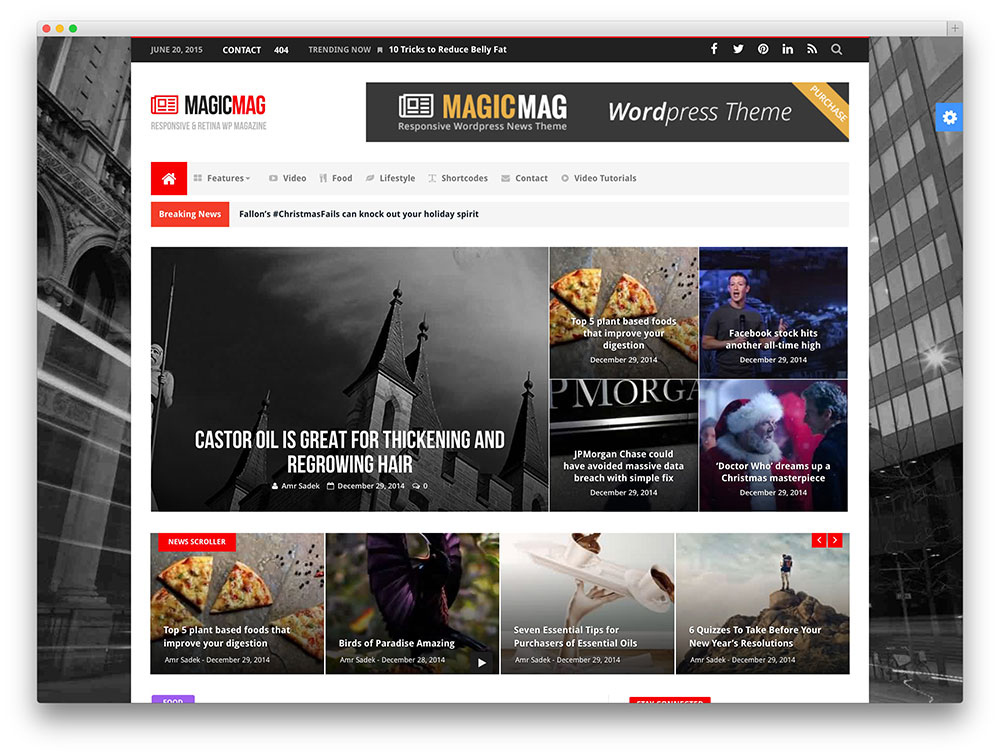 MagOne WordPress Review Theme: (Affiliate website wordpress)
Magone WordPress theme is colorful, clean, modern and SEO optimized best for affiliate reviews website and magazines. It is mobile-friendly and has a facility of drag and drop interface editing. This theme uses a sheet framework and widget ready for advanced features.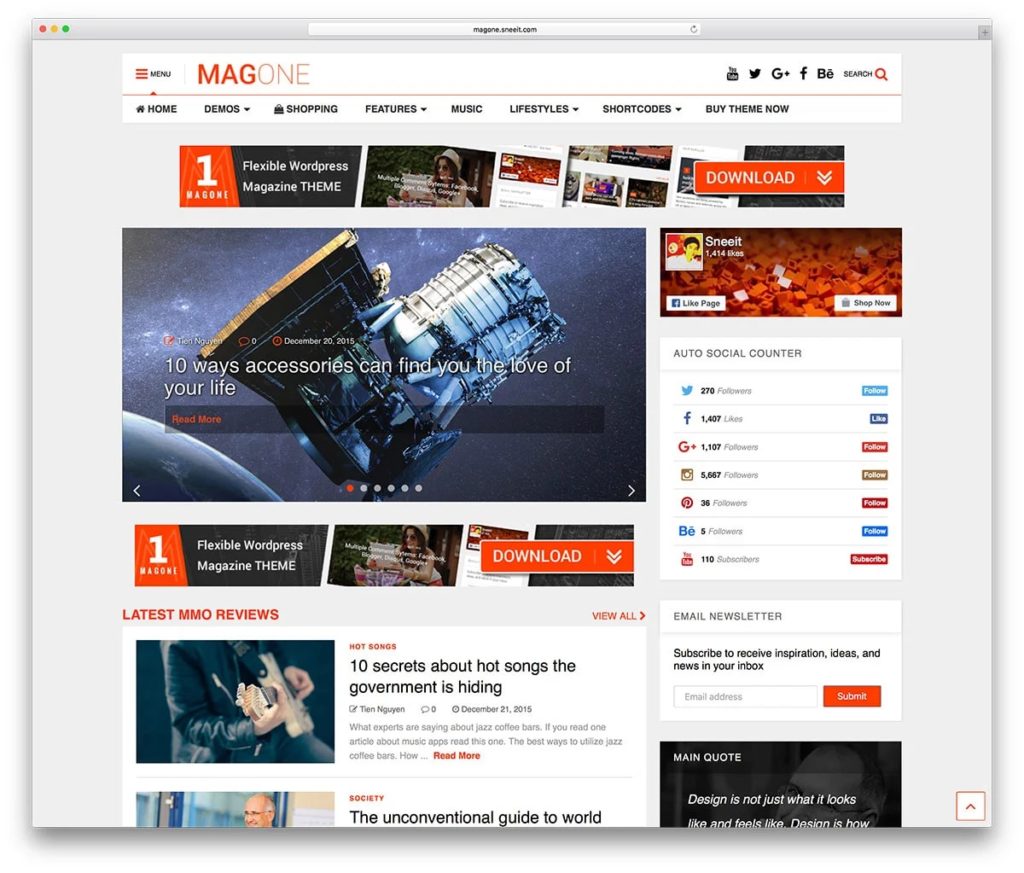 Goliath Review Theme for WordPress: (Best template for a product review website)
Goliath theme for WordPress has a Professional design and specially design for review websites. It has a built-in rating system, summery feature, and better google search listing. You can use drag and drop tools to customize its features, menus, and design within the admin panel. It comes with a powerful admin panel, best builtin fonts for clear reading, and widget integrated with woo-commerce plugin. The built-in SEO helps to get rank better in search engines and get organic traffic to your website.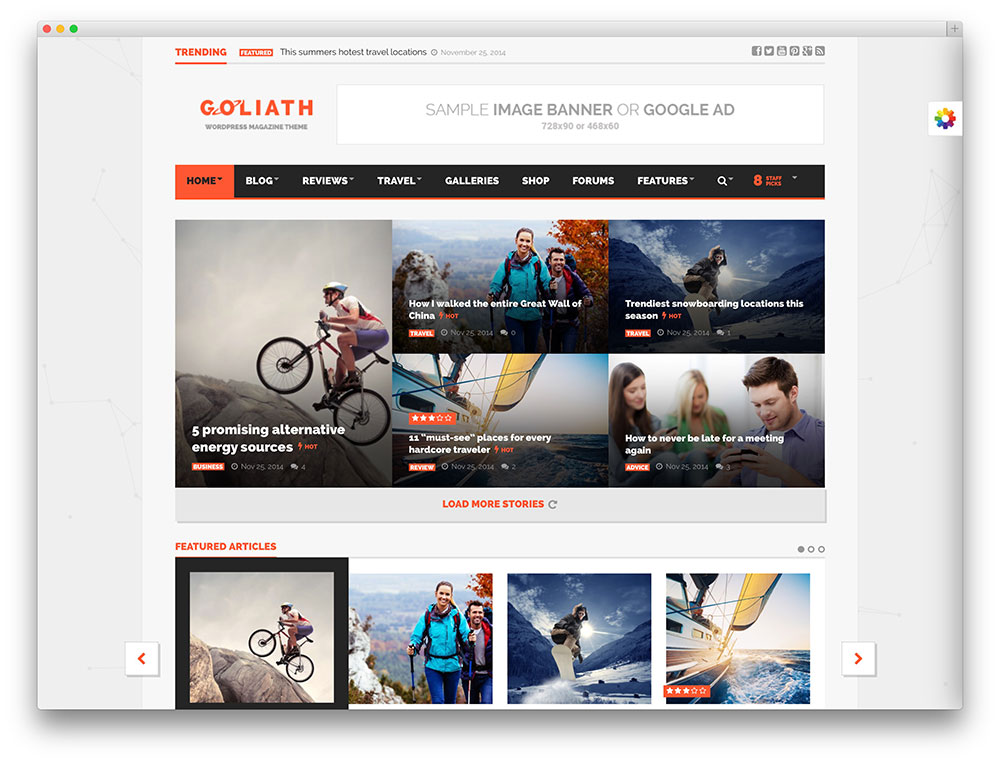 Newsmag Theme for Review Blog: (Best theme affiliate program)
Newsmag theme is good choice for running a affiliate marketing or review website.This theme gives a Clean look and have SEO Optimized. You can use advance layout customization tools to edit its design as per your website requirements.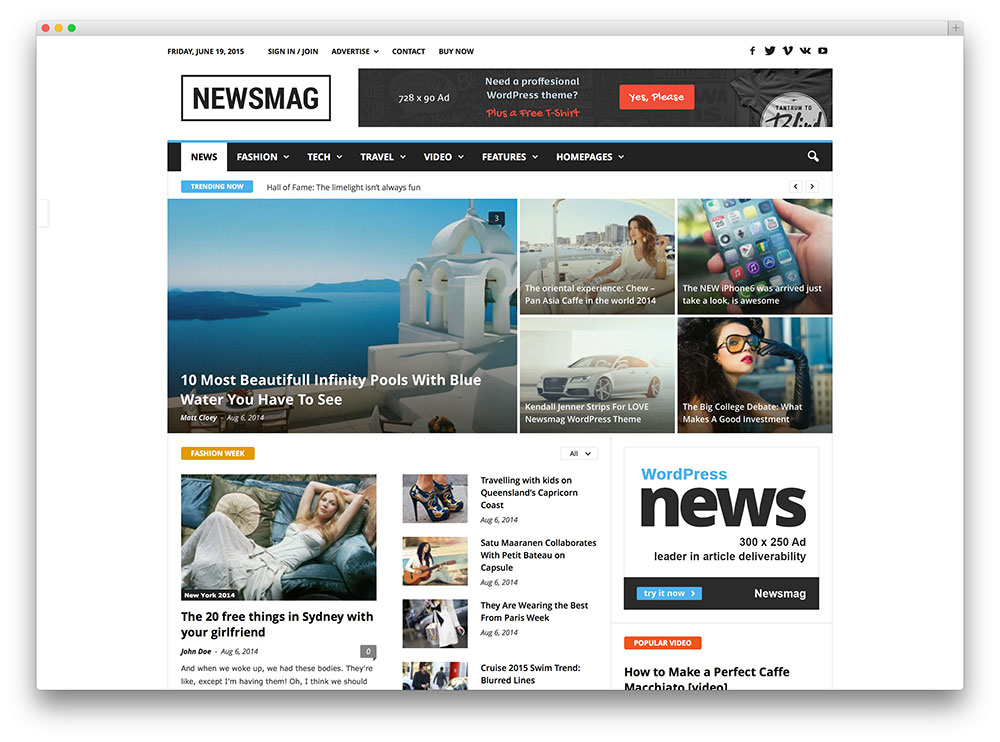 Gridlove Best review theme: (Review blog template)
Gridlove is an amazing grid-style theme for the affiliate marketing review website. Its look is perfect for listing products/services and gives a professional style outlook. The brilliant look in grid-blocks will helps to get high sales and better lead conversion.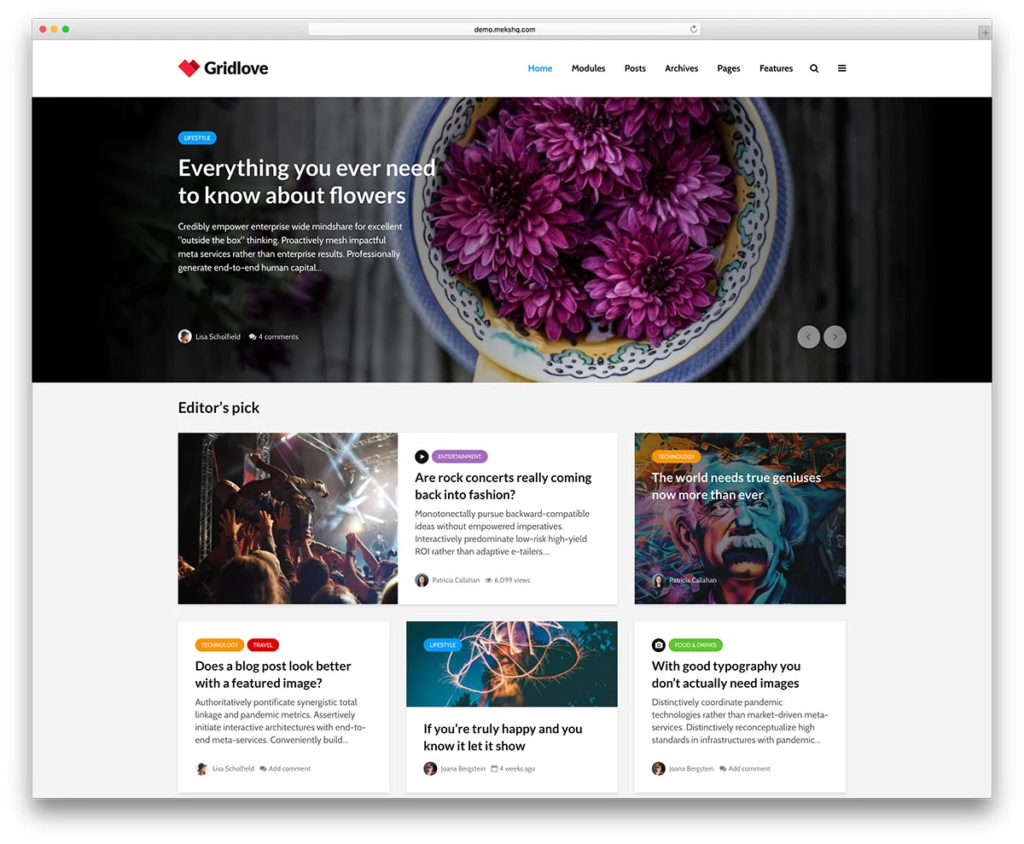 Edition Theme for Review Website: (Gadget review wordpress theme)
Edition WordPress theme for affiliate marketing websites is a great choice to use it for your review project. It offers a clean, Sleek, and professional style. It has an advanced admin panel to adjust the theme settings. It comes with widget-ready social features and SEO optimized pages. This theme is optimized for mobile display and includes a built-in Review system.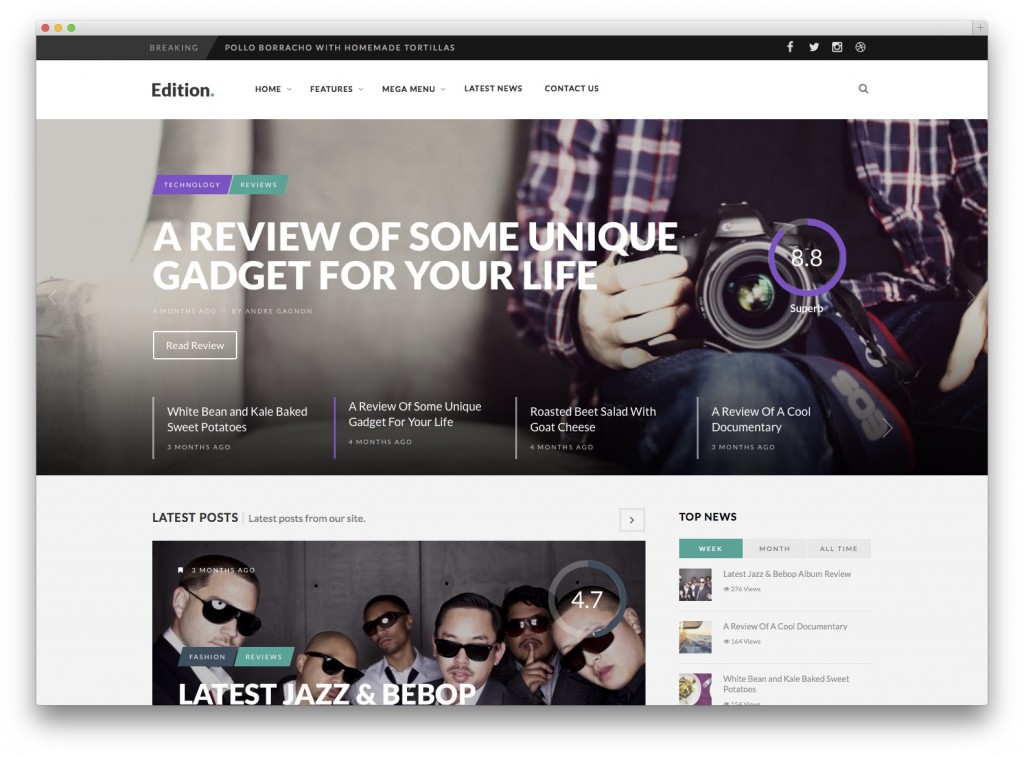 Siren WordPress Theme for Affiliate blog: (Best for Tech review wordpress theme)
Siren is a colorful and amazing theme for review website blogs. It has a grid layout that helps to display products in a clean manner and get a better lead conversion. Other features include drag and drop settings, menu style, colors, widgets, SEO, social sharing and feature product posts.
Ratency wordpress theme for review website: (Best for wordpress Gadgets review)
Ratency is the latest review website theme getting the attention of many website developers. It can be used for reviews on gadgets, products, electronics, mobiles, and many other services. Easy to navigate features, admin panel for custom settings, menu color change, slider on the main page, and grid style listing.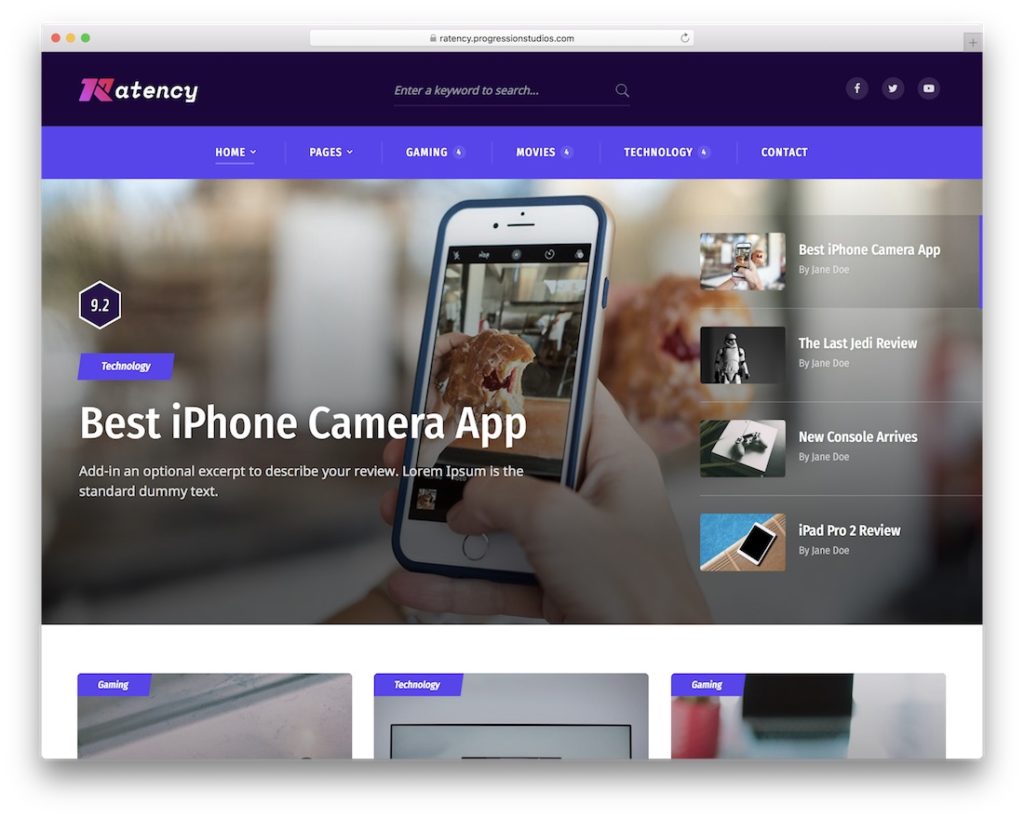 Gorgo (Best for block or Gird style theme for affiliate marketing)
A perfect choice for running a Review website. It has the best Design and featured Product on the main page. SEO Optimized, Social Sharing buttons, and clean look.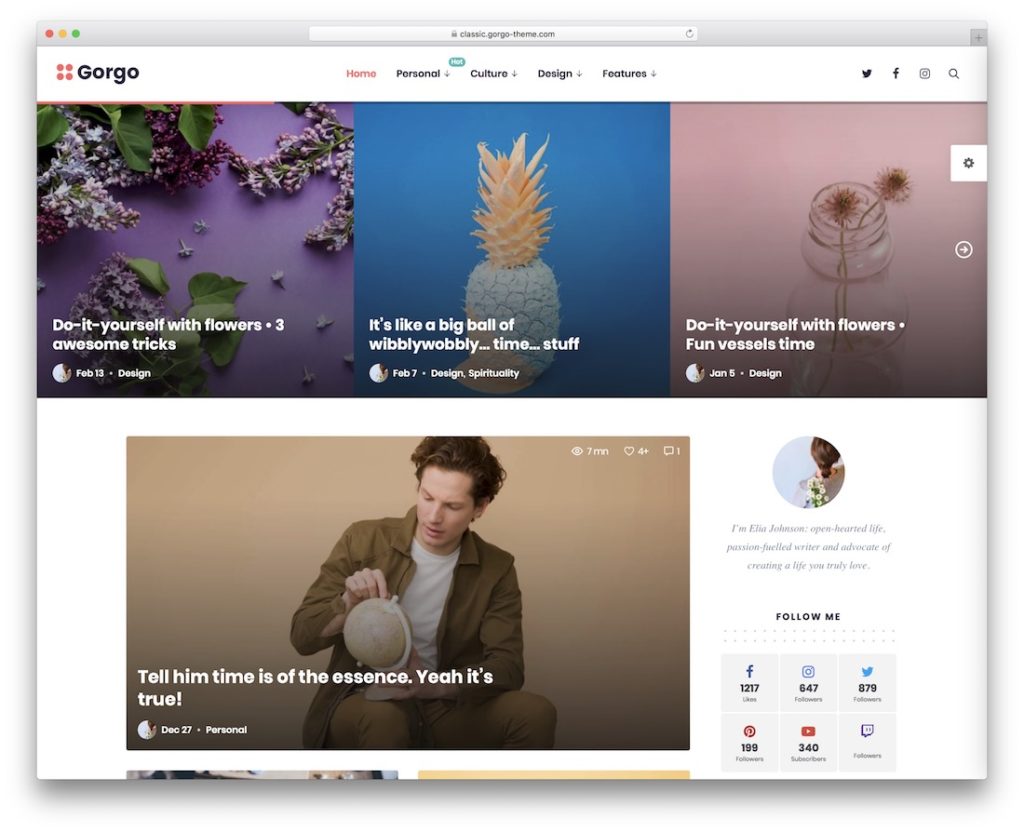 Please follow and like us: