The World of Real Estate: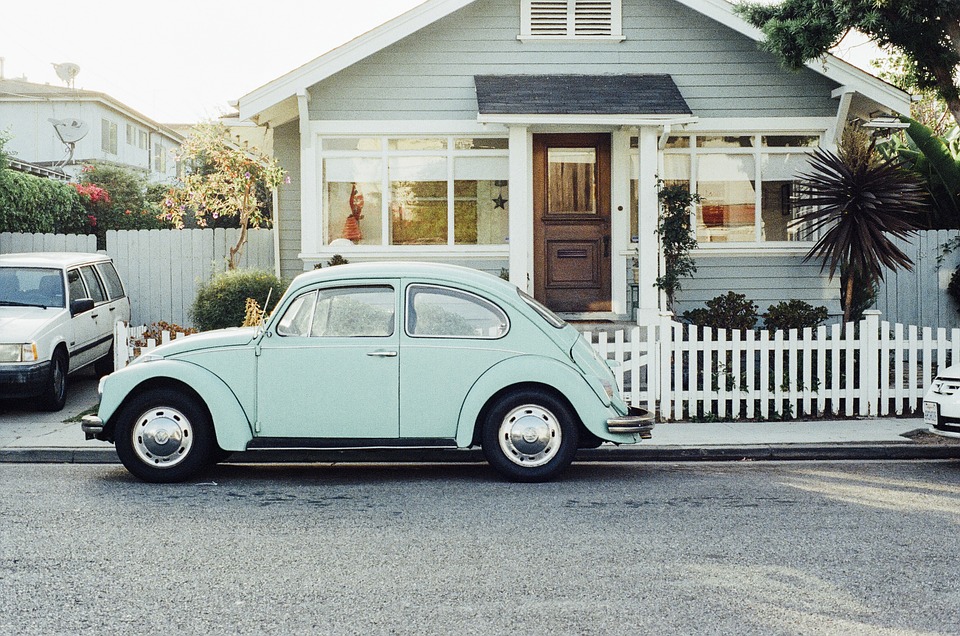 Welcome to the world of Real estate, Where you can make millions and also can lose your money due to wrong decisions. I know you have heard many times that Real-estate is loss-proof and loss is not possible in real estate because prices always go up. Yes, this is right but still concept of the bubble, overpricing and speculation do exist in property too. I will explain one of the best real estate investing strategies in which you can't lose your hard-earned money.
Buy Single Family House and Hold it for the Long term:
The concept of long-term holding as suggested by stocks and mutual funds investors still valid for property too. In this strategy, the chances of losses are very very little. If you purchased a property at the right time, at the right price, even at market price, in the long term you will definitely be in profit. but if your purchase is at the under-market price (at some 5%-10% discount) this is best of all, you are out of the danger zone even property price do not increase in the next 1 – 2 years. You can still sell your property at market price. So the secret is to buy the property under market value by doing price negotiation while paying full in Cash.
Consider the following important points while buying property:
Research the property price through property agents and inquire about recently sold houses on your street or area around your selected property.
Research online on property websites for the current market price of a property similar to your property which you are intending to buy.
Go for the best location with the average house, rather than a good house at a bad location. Location is only the master key for your success in property investment.
Never Never Never listen to the Property Agent while choosing the property, they are only interested in commissions and fees. They are not interested in your future and profit-making. You can consult with your friends and family members who have knowledge of property investment. You can get family member reviews on location and environment too which do not require depth knowledge.
Always try to buy property less than market value price around 5% – 10%. (This is secret of property investing)
Always go for small property or commonly called single-family houses. Single-family houses with 2 – 3 beds are cheap to purchase and easy to rent. You can later sell them if you need the money. They will take less time on the market while selling.
Try to purchase property in an area which is near to school, universities, hospitals, malls, train stations, hub, commercial and big developments. This will make your property attractive while renting out and even at selling time.
This Long-term holding strategy is very easy to execute. you do not need to always look for a new house every time, talking with agents to sell your house as in flipping houses strategy. Just take your time, find the best-discounted property in the best area with the best price, and go for it.
One mistake which will push you to sell your property quickly and you will not able to hold your emotions for the long term is "bad location and bad property". If you have bought a bad location, your six senses always push your mind to think that "your property is not good. This is not a good investment. Its price will not increase. Its price can go down." BUT if the property is at the best of the best location and purchased at a discounted price from the market. Your mind will always happy with your possession and love to hold your little baby. (for example: if you have the best car you will never think about selling it, but if it is not reliable, poor design or poor reviews, you will always try to sell it and go for some to another one.)
How to Earn Profit from Long-Term Property Holding strategy?
After purchasing the property, put it on Rent to small single-family, and earn monthly rent from your investment. Small family houses are better in ROI (Return on investment) rather than larget multi-family houses and single-family houses are easy to maintain.
With every passing year, your property is also making capital appreciation which is increasing your property worth. You can sell your property when you need money in a difficult time and encash your capital appreciation.
How Long for Long term holding ?
I will prefer to Buy it and NEVER sell it, Just take the rent and keep your cash flow from that property. If you still want to consider time for long term holding. I will recommend you minium 15 years – 20 years.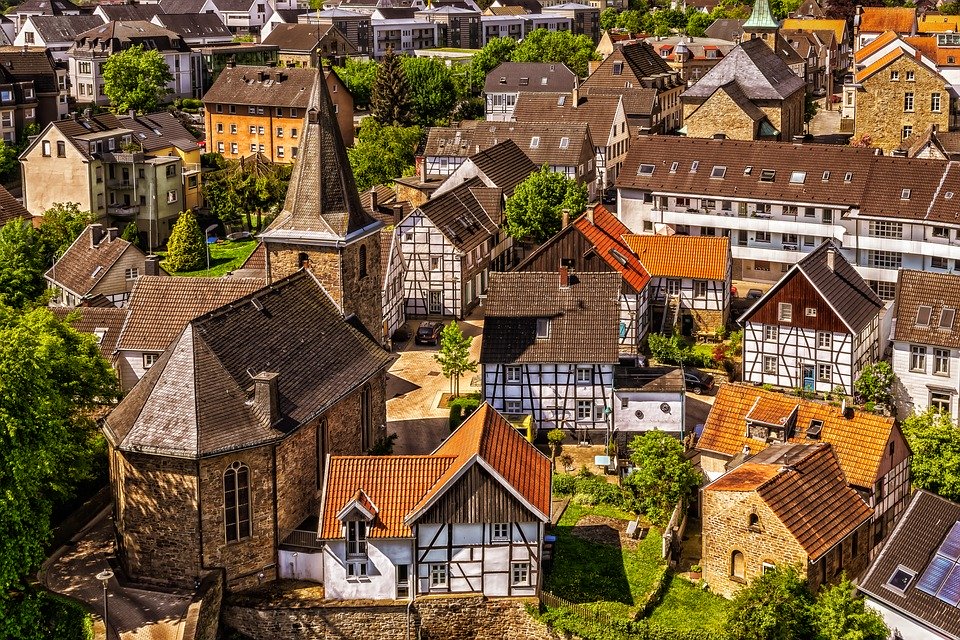 So, there is no Rocket science in this strategy, just a very easy model to go for property investment. This long term property holding strategy is best for beginners having low funds and who cannot afford the loss. The strategy will not disturb your regular life too, you can plan your time to do your daily job or main business but other strategies like flipping and developing houses are full-time jobs. So Good Luck for your first property investment in Single-Family house and always hold it for the long term around 15-20 years
Disclaimer: Author of this article is experienced property investor and holding properties on long term strategy.
Please follow and like us: