Manage anxiety while working at Office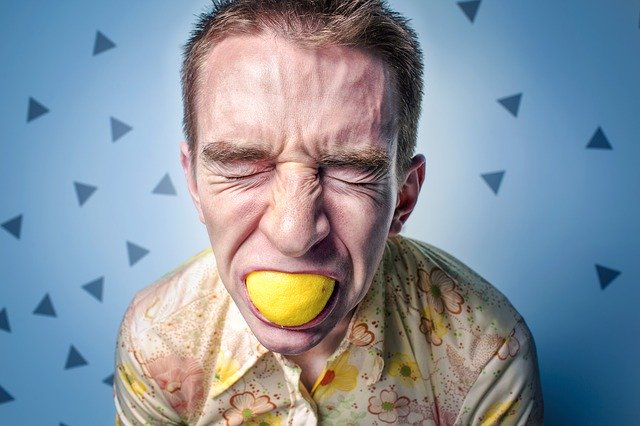 Anxiety and depression
This happens to me when a situation is very stressed up. can be a job or family related site. These are the tricks I have that helps me get through it.
Stop using your work device
Most of us has a job that requires sitting and using our computers. But it would be good if we have a break time too after at least an hour of continuous work.
Just a 10 minutes walk will help you get your mind off of stress
Stretching
Easy to do exercise is stretching. Movements of facial muscles will help you
You may not be able to have much time to do many exercises, but this exercise of stretching will obviously help you. As it is a good thing.
Communicate, interact
Have someone to talk to. Interact and make friends. Its good to have work friends to bitch( good way) to and talk about other stuff. This will make you interactive an bring communicational skills in you.
Try to find new friends and interact with them. This is how you will be able to take out the stress that comes along with the job that you are doing. Work friends are. Important for this task only
Be hydrated
To drink water and be hydrated is something best you can do health wise. This will decrease the anxiety. And by this your concentration span will also increase.
Drinking water will always make you feel like that you are freshened up and you are not lousy or lazy enough to do anything at all.
Breath in, breath out
Try to enhance your breathing style. Get rid of those panic attacks by casual breathing moments now and then. Circular breathing will help you as well. Its like an empty bottle, which is now being filled to serve its purpose.
Listing
This will enhance your ability to schedule and planned daily routine will also become good. Crossing off the old task would help you maintain your daily tasks.
making a list would also help you in remembering all of the work that you were doing and that you will not forget any of the important task that you had to submit the day only.
Meditation
Take out 5 minutes for yourself. Help yourself in giving the break you need. You don't need to be excelled in this field. Just know that its important to have this in your routine.
Give yourself satisfaction and relaxation that you need. By this take out sometime and just sit and think. Have only 5 minutes and that would suffice your need.
Remember the process
Make sure that you are doing Dishonor daily basis and that you are not even leaving one day without doing it. If you continue doing this and remember that it is a cycle that you have to follow, then you will know that the results are amazing. Anxiety will almost not have you all the time and that you will have the rest and relaxation that you want with you.
Please follow and like us: