Brain Fitness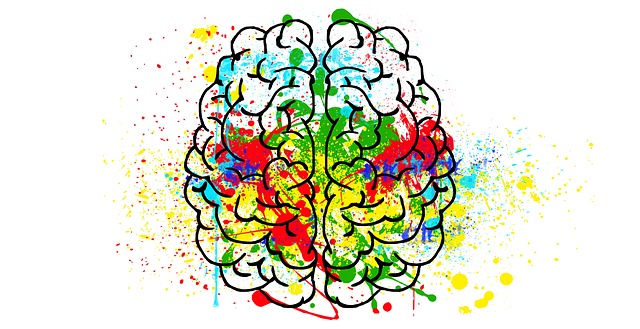 How to improve it?
Variety and curiosity are the main key components of basic principles. Make yourself do ample of challenges. Make yourself wonder, contemplate of the world and its nature. Ponder over the fact that this is a quest and you have to win it. Use the tactics mentioned below to make yourself master in it.
Gaming
This brings challenges into your brain and make sure that brain thinks of various ways to get out of the challenge in order to win it. Games just make you think in every step possible. Spend 15 minutes on it. Its good for mind growth.
Meditate for mind relaxation.
This will bring relaxation and satisfaction. This is a mind workout.
Eat healthy for brain growth
Fish oil
Wild salmon
Walnuts
Flax seeds
Olive oil
Less fats
Story telling
Stories brings back memories, sparks the events, will make you remember stuff and incidents.
Decrease your watch time
Averagely its 4 hours a day. Television creates hurdles in life like relationships etcetera. Spend time with people instead of loosing your precious moments while watching stuff
Exercise
Build your physique, build your brain. Movements on body and other muscles bring about brain growth intensively
Reading will help
Read a variety of topics. Make your think of different areas of life. This will make your mind work.
Learn stuff
This will help your brain to learn new things. Cope with new memories and new thoughts. This will make you associate stuff.
Bring changes.
Make a new routine. Change routes and take new ones to the store, buy clothes from another mall. Reverse your eating style
Training
Find plans and programs to train yourself. First remember it, see it and then give it a reason
Please follow and like us: